WHAT ARE DIGITAL ENABLERS?
Digital Enablers are a set of tools and platforms for research, promotion, teaching, and development around cutting-edge digital technologies, like digital marketing, gamification, and blockchain.
LATEST ARTICLES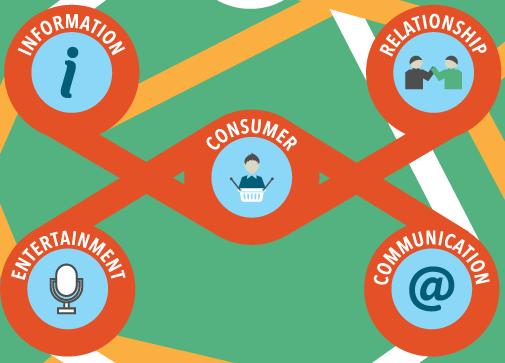 An online consumer is the same person, alive and breathing, that is in real life. Depending on their generation and profile, however, as we saw previously, they can benefit from one media more than the other. They might prefer the evening news for their evening information, but use their phones to read the news in Read more about The behavior of the online consumer[…]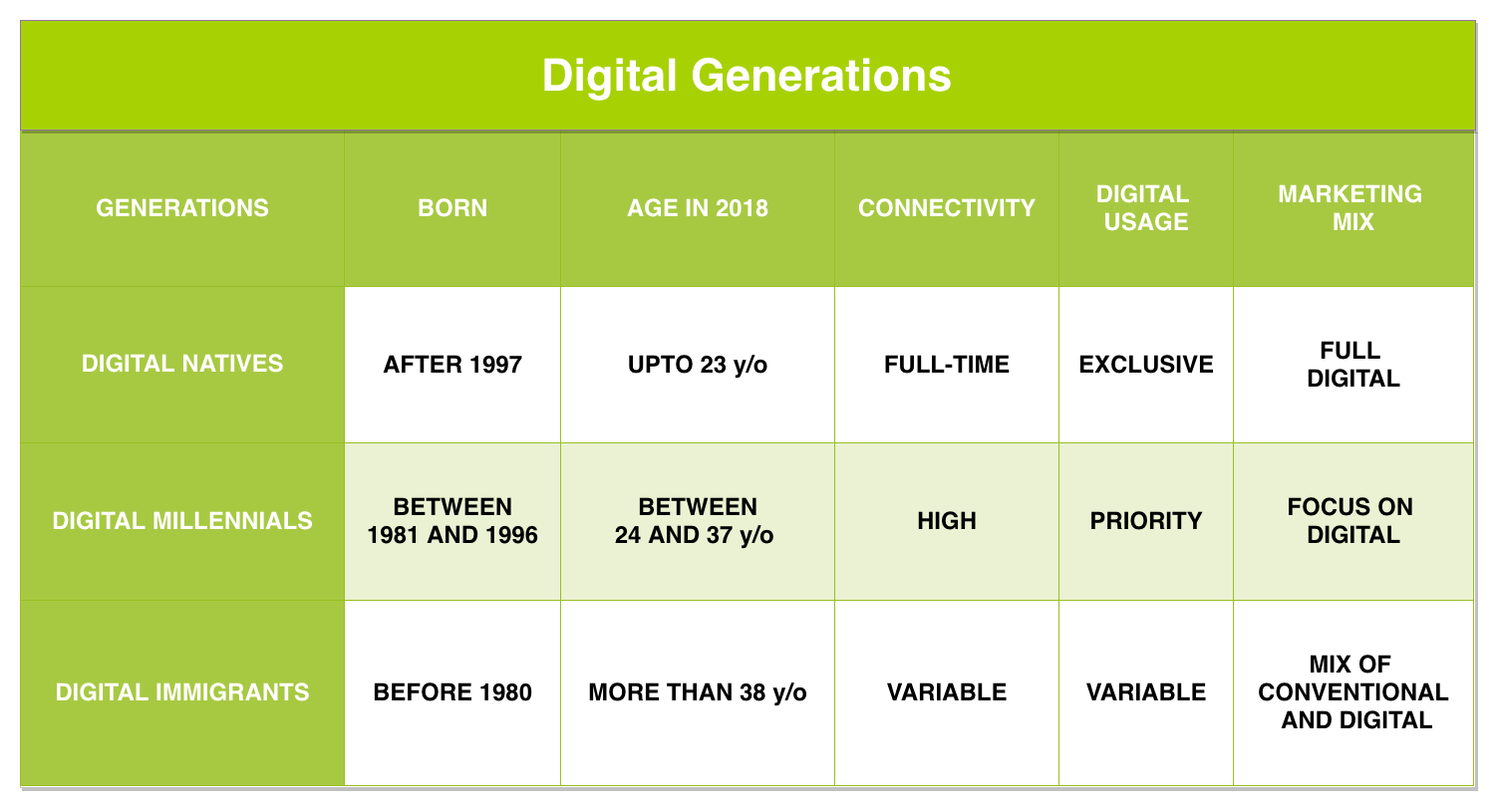 The online consumer represents all social-economic classes and utilizes Internet more frequently than other media. They seek fun, relationship, and information, use search engines, takes part on social media and consumer articles, videos and information from social media as well, in particular, the ones generated or indicated by friends. The profile of such online consumer Read more about Online consumer and digital generations[…]
Previous
Next
Our mission
Our mission is to help people to achieve their life, work, and business goals by using the Internet and Digital Technologies.